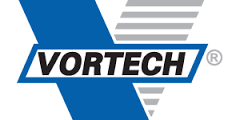 "We have been working with GMP for many years. They are the most reliable partners. Thank you for all your help through these years with our products."
Tom C. at Vortech Engineering, Inc.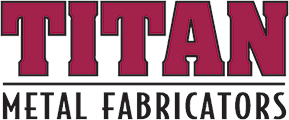 "When we were up against the wall with our work orders, GMP staff turned it around for us. Not only did they provide exceptional service to increase our output awareness and sales, they also recommended a number of different ways we could leverage our fabrication dollars to get a better return on investment."
Frank at Titan Metal Fabrications, Inc.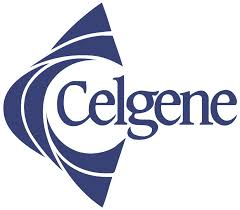 "We have used GMP's services for the last five years and continue to solicit GMP for all of our stainless steel needs with respect to de-rouge, passivation and sanitization. We are a global sterile injectable facility with many stainless steel piping distribution systems and components. GMP is the company of choice as the customer service is excellent, the project execution is flawless and communication & documentation falls in line with good manufacturing practices as regulated by the FDA. Safety and attention to detail are what lend to GMP's success. All technicians are held to the highest standards and the professionalism displayed synergizes with my team. GMP comes highly recommended as a company that will exceed the customers' expectations."
Joseph F.
Mgr Plant Maintenance at Celgene